Welcome To Ship-N-Go
Fast, Professional Shipping Service
Ship-N-Go located at 16295 S. Tamiami Trail, Fort Myers FL is the go-to resource for packing, shipping, printing and business service needs of the residents and businesses of Fort Myers, FL. Our team of dedicated, professionally trained experts understands the meaning of Super-Star Customer Care—we focus on saving you time and money by ensuring you get the right products and services at the right price—in a single, quick visit.
We can pack and ship [almost] anything to [almost] anywhere in the world, but shipping is only one way we can help to make your life easier.
Ship-N-Go is a one-stop-shop for dozens of business products and services that will allow you to do what you're good at while we take care of the "other stuff" you need to succeed.
Track your shipments here. Simply enter the shipment tracking number to receive up-to-date status and delivery confirmation for your valuable and time-sensitive letters and packages. Our system tracks all packages sent via FedEx, UPS, USPS, DHL, and LSO —easy, fast, and accurately.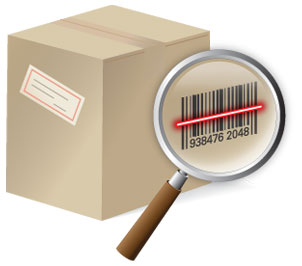 ADDRESS
Ship-N-Go
16295 S. Tamiami Trail
Fort Myers, FL 33908
Store Hours

Monday - Friday         Saturday                   Sunday
9:00am - 5:30pm     10:00am - 2:00pm           Closed